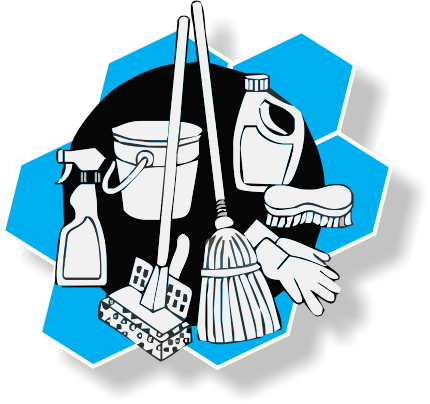 Home for the discerning renter of cleaning equipment on Florida's Treasure Coast.
Serving Florida's Treasure Coast since 1979.
We offer the finest in HEATED Carpet, Upholstery and Tile cleaning RENTAL equipment for Professionals and the 'Do-It-Yourself' Enthusiast.
We offer a at-home/work delivery service to our local customers, $10 each way.
What kind of cleaning system are you looking for?
Click on one of our in store rentals to the left to get started.

A Whole new section of A Better Cleaning System.
Now you can buy your repair parts and more, right online!

Are you local?

Buy it now and leave us a note to tell us when you'll be by to pick it up!